Addiscombe Plumbers
Our Addiscombe plumbers provide emergency response when you're in a need for fast response to fix urgent plumbing issues at your home or office.
Emergency Plumber call-out
If you're in a need for fast and efficient plumber response in Addiscombe and the local areas, our trusted and trained plumbers are available 24 hours a day, 365 days a year to attend all plumbing, drainage, leaking pipes, central heating problems, boiler breakdown and more...
We supply install or replace pipes, radiators, leaking taps, shower, sinks, toilets, hot water problems, leaks, pipework replacement, radiator & valves, toilet repairs & Installs... and many more services you would expect from a local Addiscombe plumber.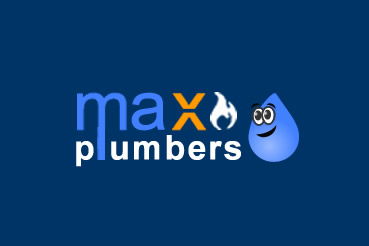 ---
All plumbing work is guaranteed with a 12 month manufacturers warranty on all parts and 90 days guarantee on all workmanship carried by our plumbers.
Any plumbing emergency... call us on:
☎ 020 3432 1817
---